The Continuum at Holy Cross Village
Caring for the Whole Person
As a Continuing Care Retirement Community (CCRC), also known as a Life Plan community, HCV offers compassionate care that follows each and every resident's unique needs. The care doesn't just begin when the need arises—health and wellness are at the center of everything. Our goal is to help our residents stay in their best shape physically, intellectually and emotionally every step of the way.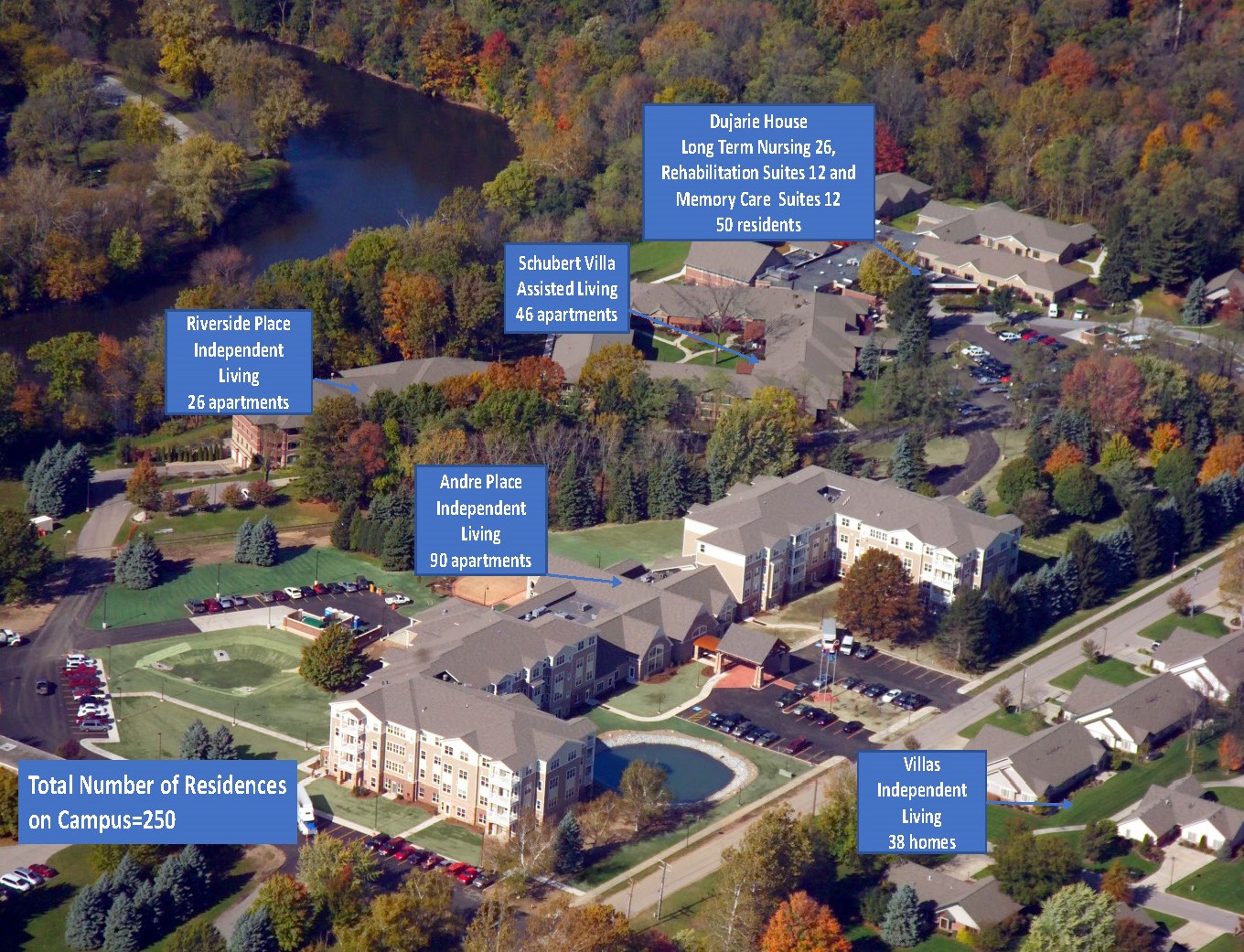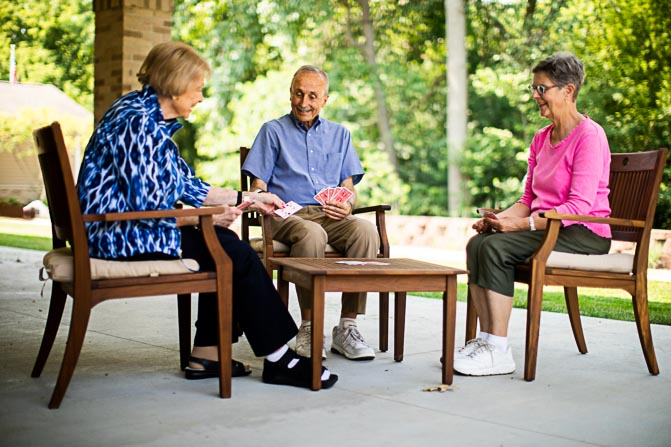 Future Residents Club
The Future Residents Club (FRC) is our formal waiting list program for the independent living options.  Members of the FRC receive priority access to reserve independent living villas and apartments.  Members also have access to health care options if the need should arise before moving into the community.  The FRC benefits include an entrance fee discount, members only events and invitations to experience the lifestyle firsthand while waiting for their new home.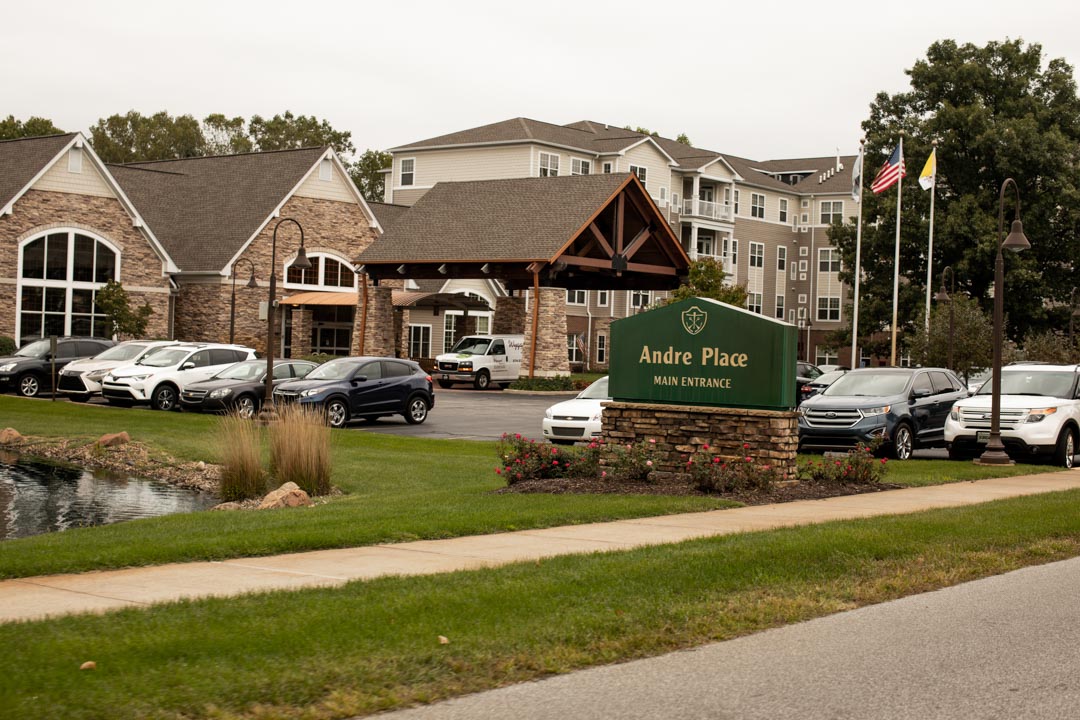 Independent Living (IL)
Independent living consists of villa homes and apartment options.  IL is a maintenance free lifestyle that includes life enriching activities and social opportunities.  IL options are ideal for those that are seeking social companionship without the need for supervision.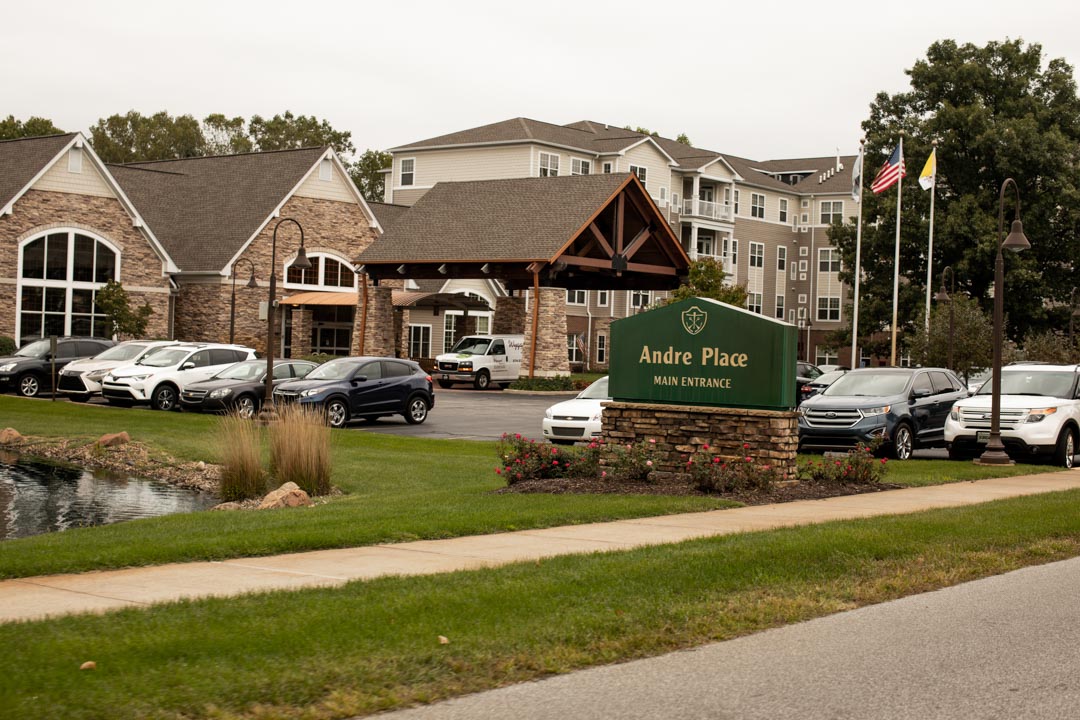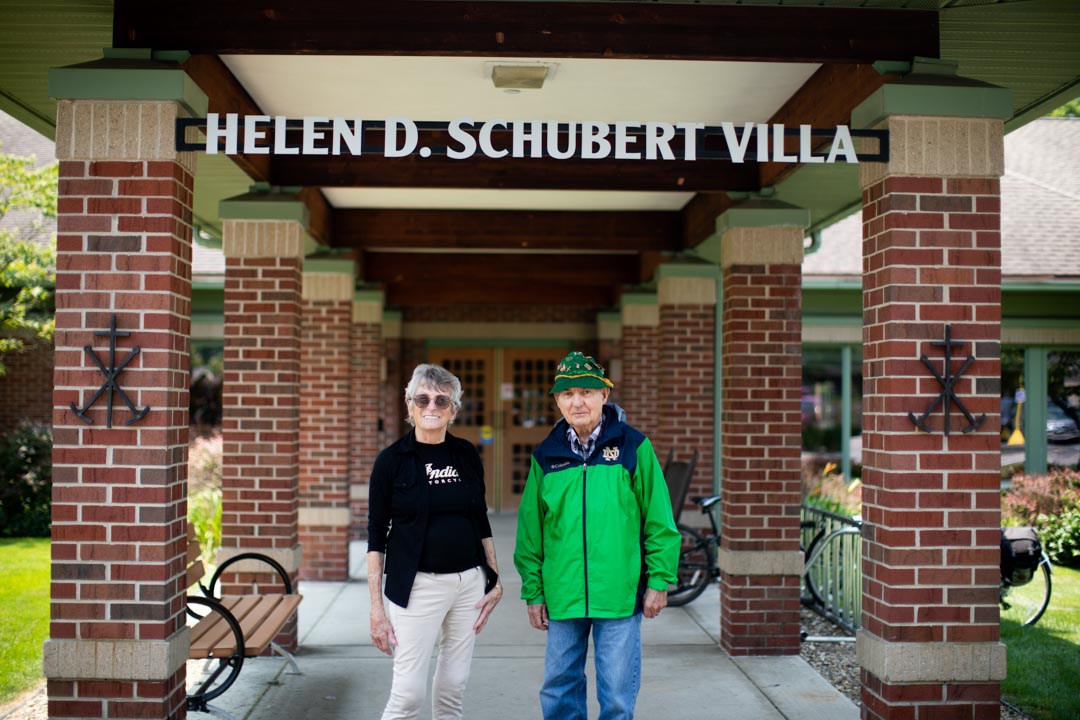 Assisted Living (AL)
Assisted living consists of apartment options with services to support activities of daily living (ADL's).  The services allow residents to remain in AL with additional support while maintaining their independence.  Services can be added or removed based upon the residents needs.  AL provides a maintenance free lifestyle, life enriching activities, 3 meals per day and assistance with personal laundry services.  AL is ideal for those that need support and supervision to maintain their independence.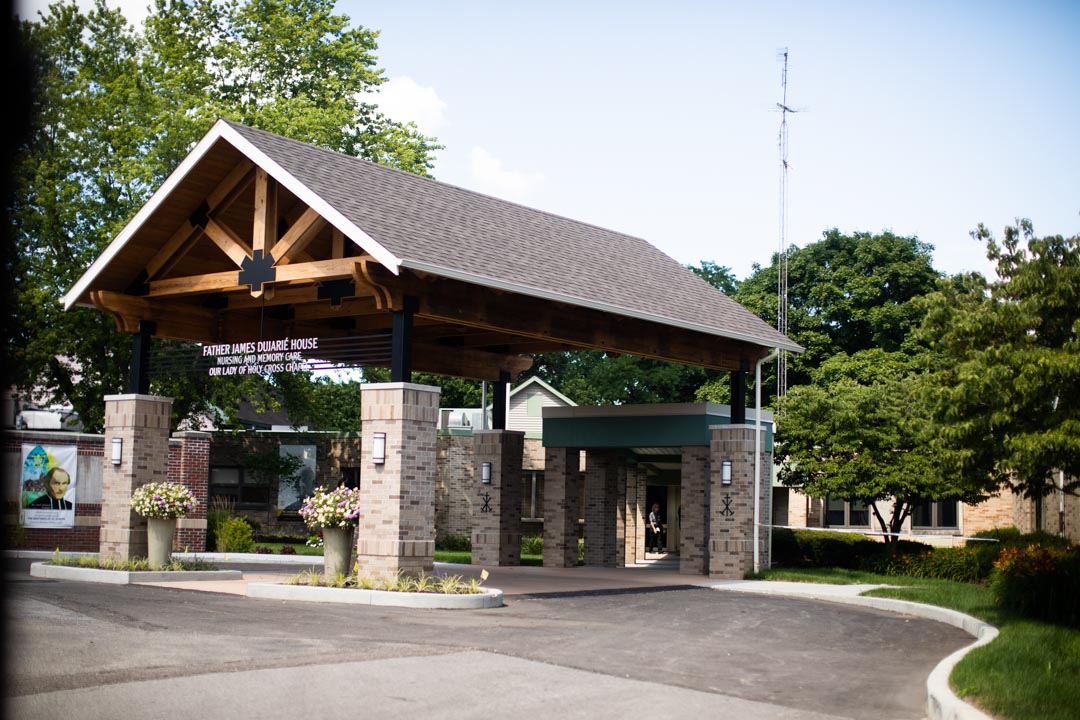 Long Term Care (LTC)
Long term nursing care is for those that require nursing assistance on a 24/7 basis.  LTC provides management of all personal needs, management of medications, and assistance with transferring.  Daily meals are served in our intimate dining room and residents are able to take part in life enriching activities, outings and wellness programs.  Part B therapies (physical, occupational and speech) are avaialable in our Therapy Gym and daily mass is offered in Our Lady of Holy Cross Chapel directly in Dujarie House.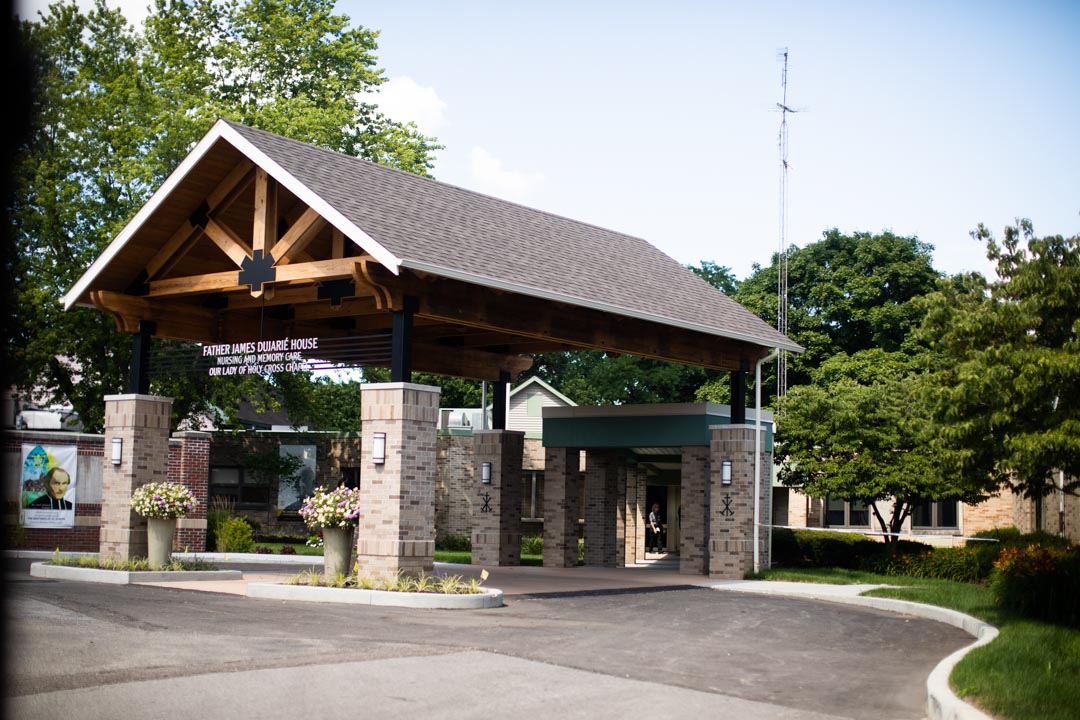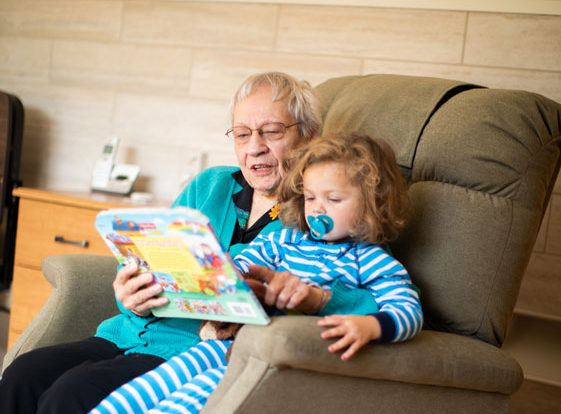 Memory Care & Alzheimer's
Memory Care is ideal for those progressing through the stages of Alzheimer's or Dementia with the need for 24 hour supervision in a secure environment.  Nursing staff provide management of personal care needs, assistance with dressing, bathing and meals.  Residents can freely enjoy the home like setting within the memory care center and take advantage of the additional outdoor spaces with supervision.  Daily life includes life enriching activities and scheduled outings.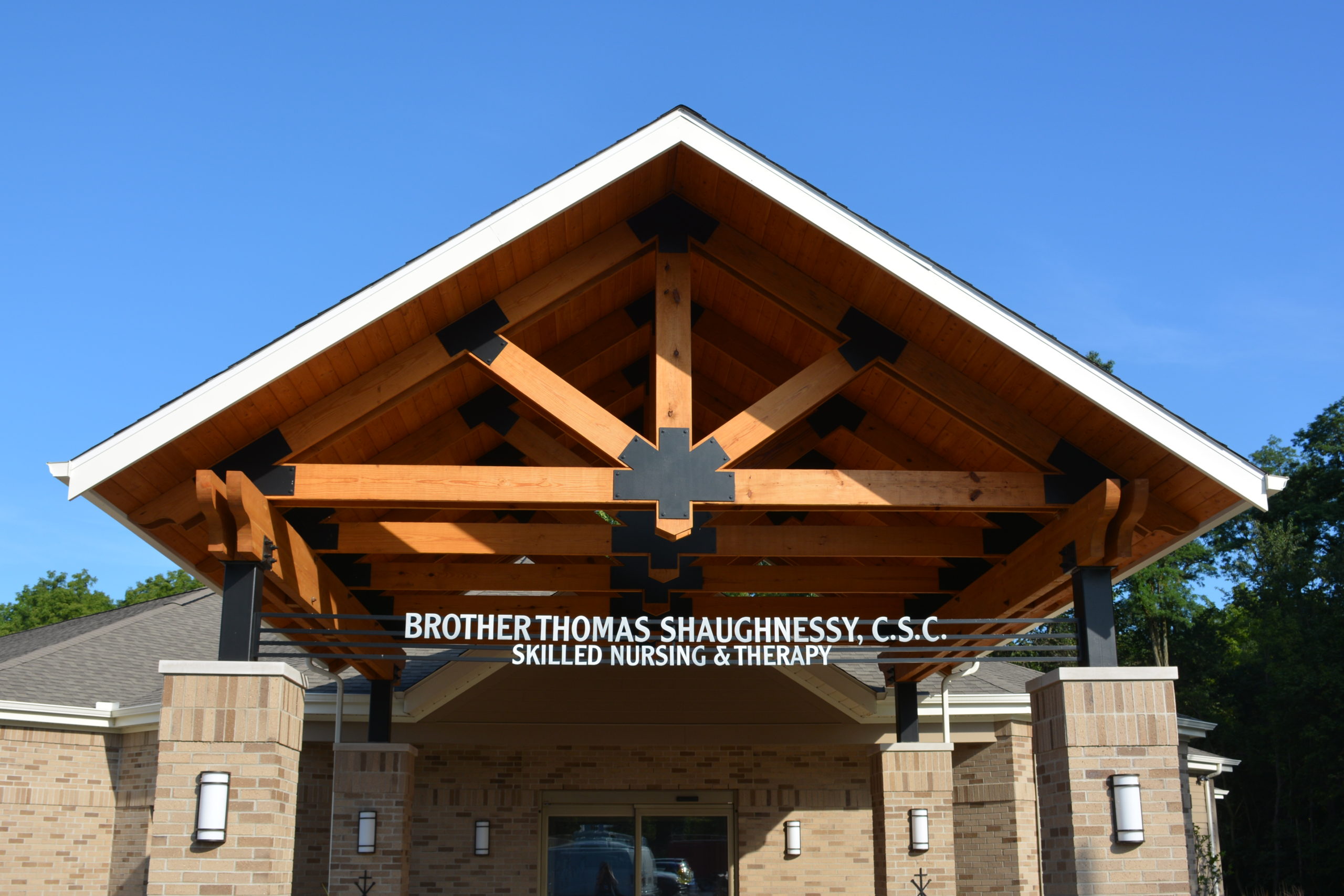 Skilled Nursing & Therapy
Skilled nursing care is for those recovering from surgery or illness after a qualifying hospital stay (at least 3 nights) that are in need of therapy services (physical, occupational and speech therapy).  Our oversized suites provide a private space that can accomodate an overnight stay for a family member.  Therapy residents can also enjoy use of the formal living area, laundry room and full service dining in our dining area.  The therapy gym is fully equipped to provide all therapy services as well as ADL training within a built in fully equpped kitchen, bath and laundry area.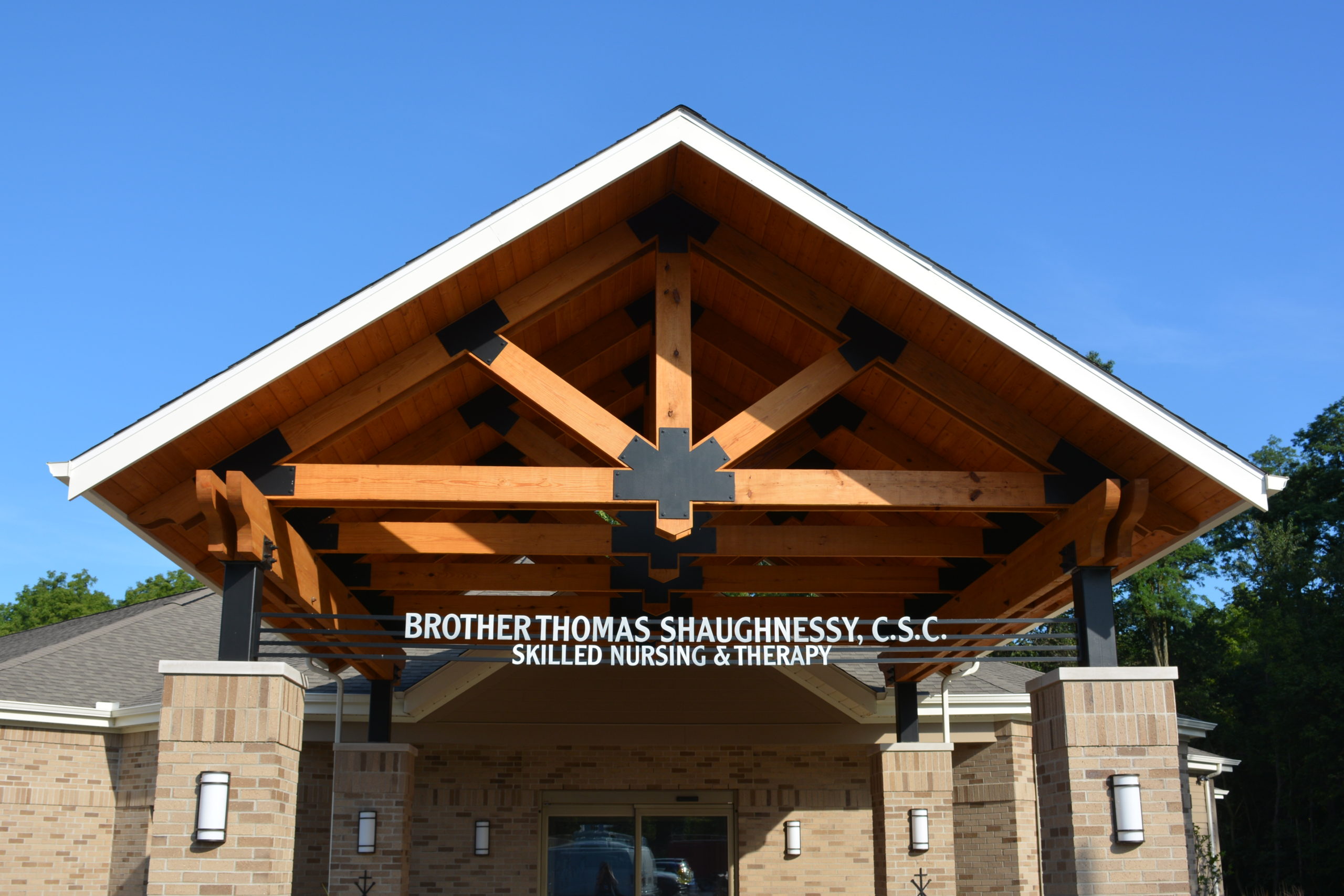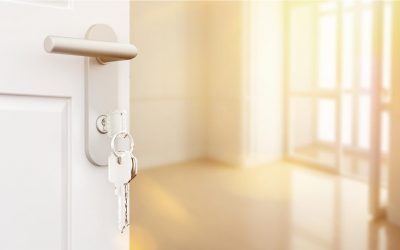 Some tips to making your move as successful as possible.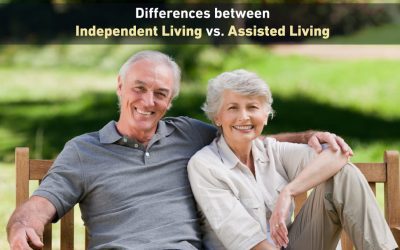 Determining the best care level option can be difficult & what can make that easier is knowing the differences between independent living and assisted liviing.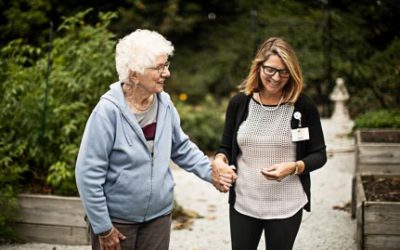 An transcription of an interview with Barb Cassady, Fund Development Director, as we walked through HCV's garden.
Have Questions?
Check out our FAQ Page.
come on a tour
Appointments are available
54515 SR 933 N
Notre Dame, IN 46556