Join Our Community Before Moving in & Get 1st Priority On the Waiting List.
Continuing Care Retirement Community (CCRC)
Energized by Holy Cross Spirituality & Hospitality
Our CCRC, also known as a Life Plan community is for those over the age of 62, provides residents with exceptional personalized services, a sociable atmosphere, and carefree luxury lifestyle.  The full on-site continuum makes it possible for residents to ease into any further healthcare levels needed throughout retirement.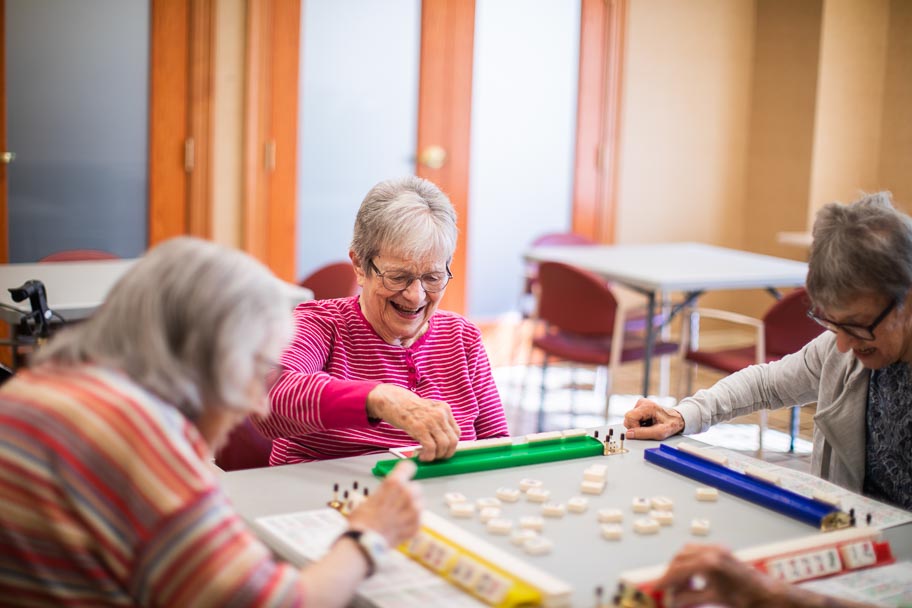 Future Residents Club (FRC)
Join The FRC to Become an Independent Living (IL) Resident.
A one-time fully refundable deposit allows you to join our waiting list program-FRC to receive priority opportunities.  The FRC includes an exclusive membership discount on the community entrance fee, access to our services & community events and the opportunity to meet your future neighbors.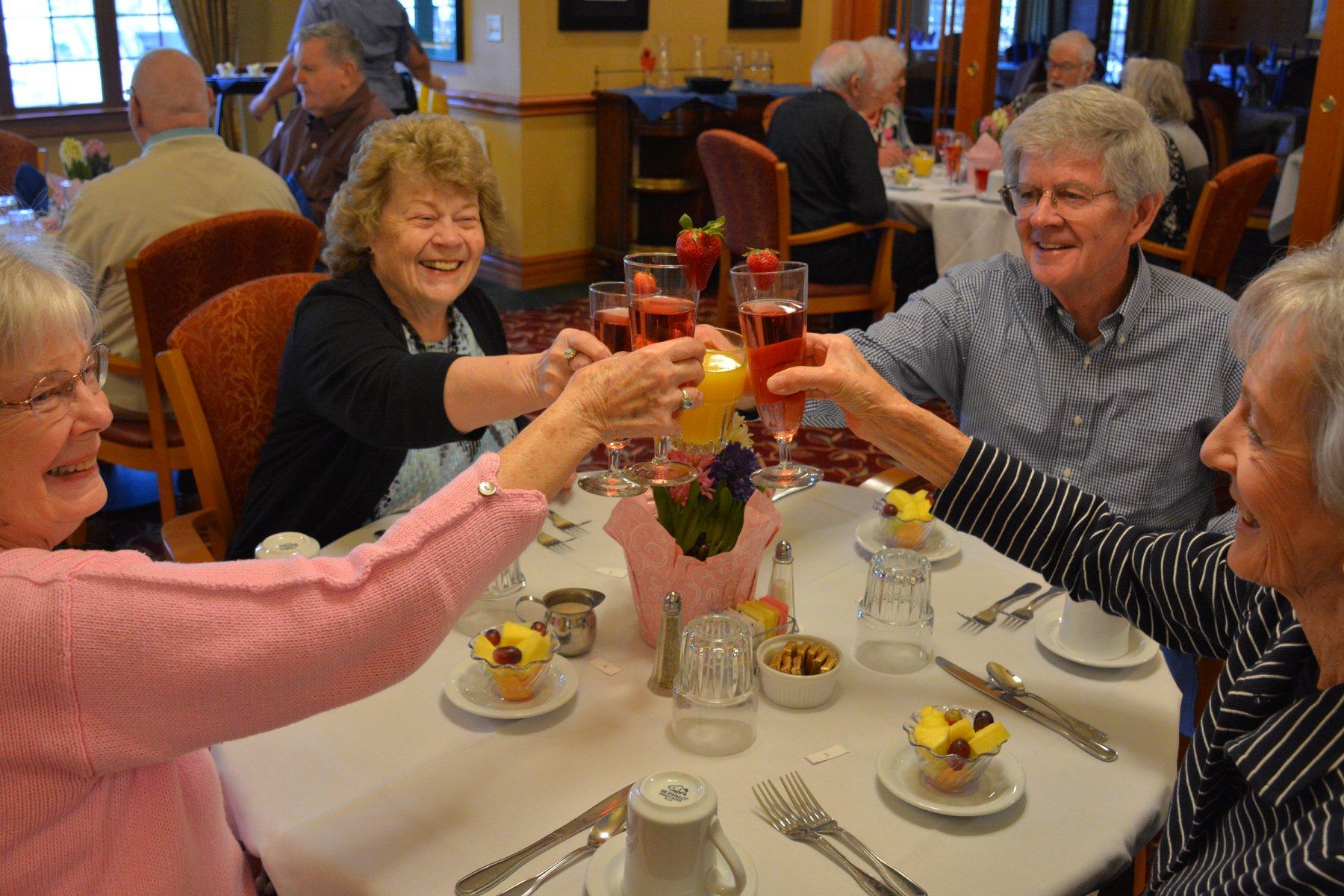 Independent Living (IL)
The Villas, Andre Place, Riverside Place
Enjoy an active lifestyle without the worries of maintenance and house chores. Simplify your life with our fine dining and transportation services. Socialize and join in as much or as little as you like.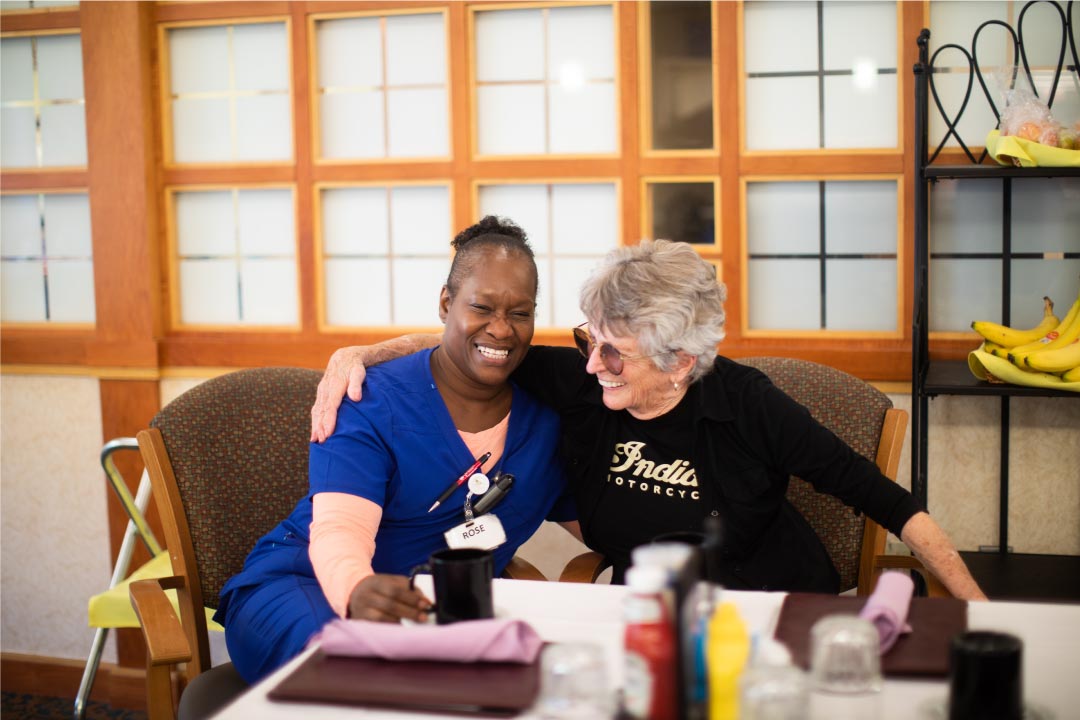 Assisted Living (AL)
Helen D. Schubert Villa
The perfect option if you need a little extra assistance throughout your day and want a comfortable, secure lifestyle. As your needs change, someone will always be there to support you.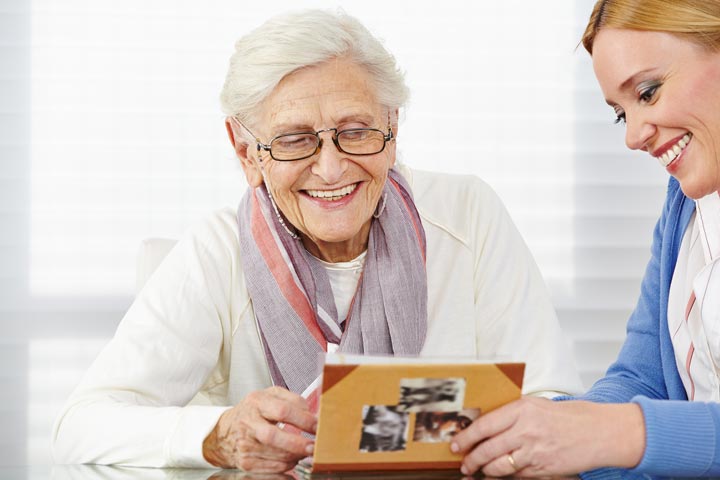 Alzheimer's & Memory
Phillip Quinn Memory Care Center
Memory support with 24 hour nursing care in a safe environment. Person-centered care that emphasizes dignity and respect.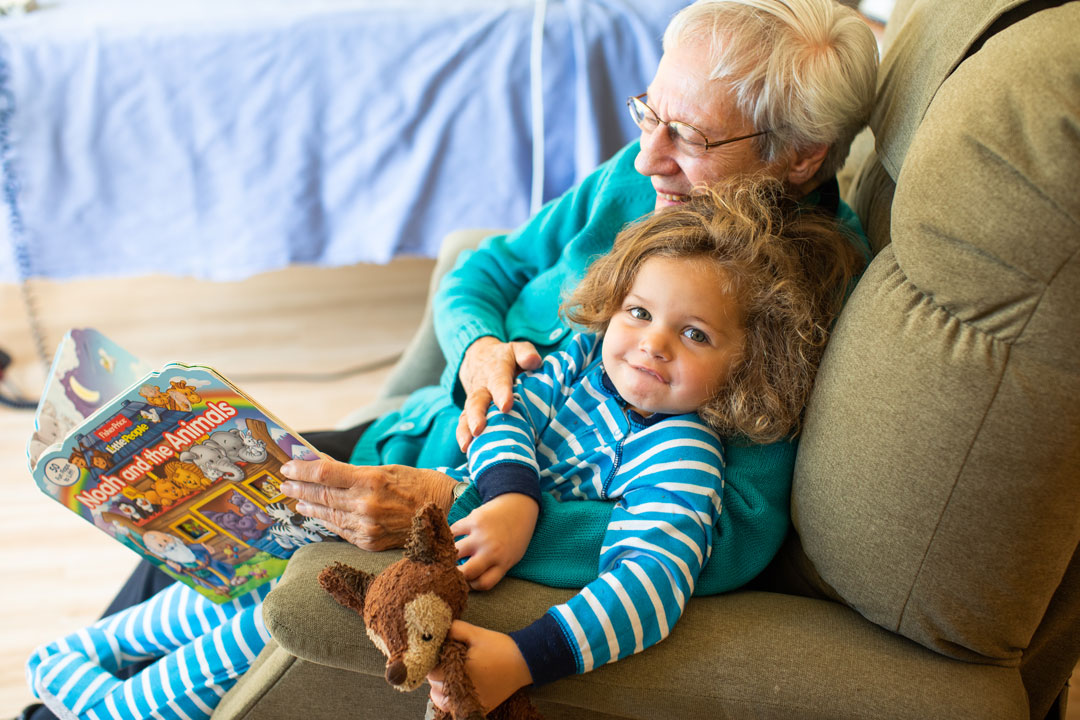 Long Term Care (LTC)
Father James Dujarié House
Ideal for those that require daily management of all of their needs and medical care.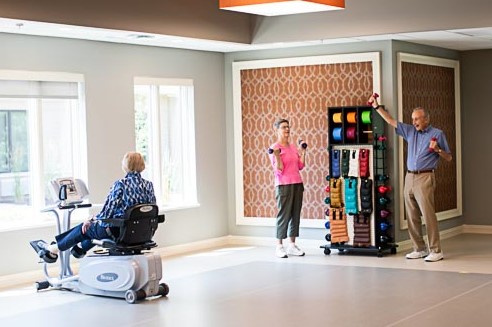 Skilled Nursing & Therapy Services
Brother Thomas Shaughnessy, C.S.C. 
Skilled nursing care for short-term rehabilitation services including; occupational, physical and speech therapies after a hospital stay.
#LifeChampion Series
Meet some of our wonderful residents.
not sure where to begin?
Tour the Continuum
The next step in retirement is to become a part of a community that can adapt to your needs every step of the way. 
Ready to Make an Impact?
Choose Where Your Gift Goes
Collaborate with us on a project that'll become a part of your family's legacy or make a convenient online gift.
Have Questions?
Check out our FAQ Page.
come on a tour
Appointments are available
54515 SR 933 N
Notre Dame, IN 46556