Contact Us
Fill out the contact form, call, email, or access the private staff directory.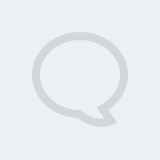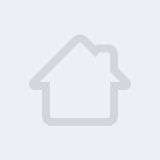 Main Address
54515 IN-933, Notre Dame, IN 46556
What's the Staff Directory?
If you're currently a resident or a loved one of a resident and need to get in touch with a staff member directly. Click the Secure Access Link and use the directory password you were provided. If you're unsure of the password, please contact concierge.
Andre Place
7093 Extra Ave. San Francisco, CA 29621
HCV Foundation
1234 Divi St. San Francisco, CA 29512
Other PO Box Locations
1234 Divi St. San Francisco, CA 29512