Dining is a focal point at Holy Cross Village.  We strive to make every resident and guest feel our warm hospitality, while enjoying the fine cuisine our chefs prepare daily.  Our menu options provide a variety of dining experiences to suit your preferences and accommodate your needs.
Bistro Hours
11:30am – 2pm; Eat In or Carry Out
Dining Room Hours
5:00 – 7:30pm; Open Seating or Reservations
Our Hospitality
Restaurant style dining is provided at the Main Dining Room in Andre Place.  A hostess will greet you and guide you to your seat.  Reservations can be made or open seating is available during dining hours Monday through Saturday.  Brunch is provided every Sunday.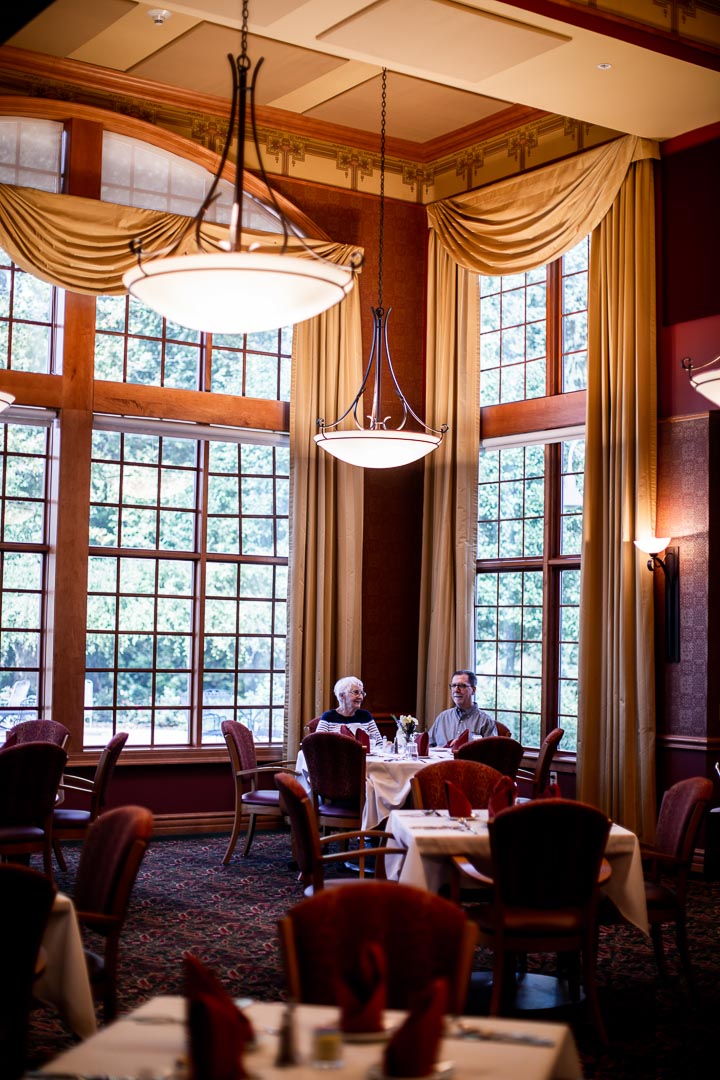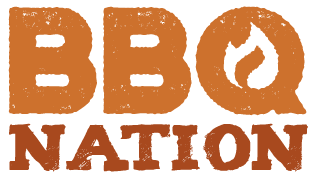 Regional barbecue from across america
Smoky, sauced meat dishes are a gloriously American tradition, with regional styles that compete – literally – to be our nation's favorite.

Farm to Table
Brunch is always in style! There's something about a classic hot breakfast that's irresistible, making Brunch Bites the unexpected—and perfect—midday breakfast break. Offering traditional and gourmet omelets, French toast, pancakes, quiche and skillet scrambles, this diverse menu features the breakfast foods that everyone likes. Always-popular bacon and sausage, home fries, hash browns and fruit salad are quick and comforting sides. There are three ways to serve up the Brunch Bites concept: a station serving made-to-order omelets with sides combo, a served buffet option or simply a self-serve buffet. Brunch Bites gives guests a whole new meal category for lunch!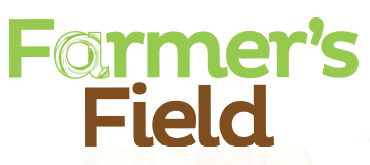 As Fresh as it gets
Pulled from the ground and zipped to your plate, garden-fresh, tossed-to-order salads keep our bodies fit, our mouths happy and our planet healthy. Customers can choose from a selection of chef's creations or they can customize their salad to their liking by choosing from an array of fresh, local whenever possible produce.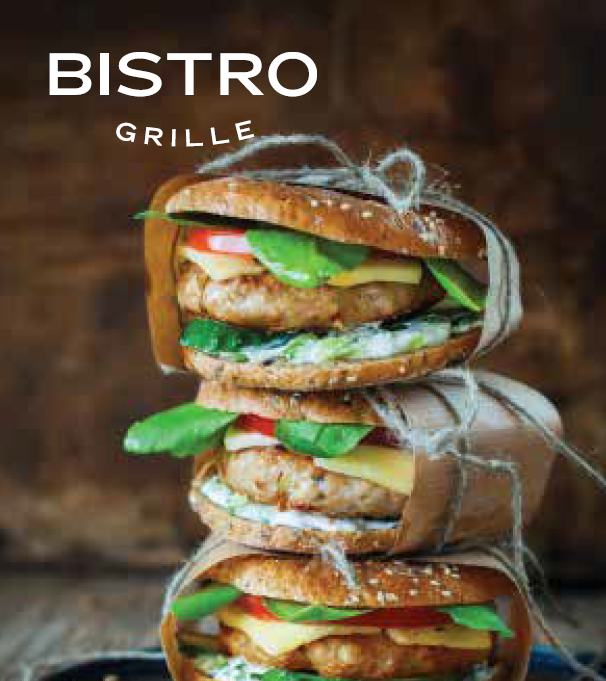 Premium Everyday Grill 
A Fresh Approach to Food
Bistro Grille is our premium everyday grill concept that provides guests with a variety of choices from healthy to indulgent, familiar to intriguing. Bistro Grille has menued burger options, ranging from beef and beef-mushroom blend burgers to chicken, turkey and vegetarian burgers, along with fish. The full array of sides includes traditional fries, seasoned potato wedges, slaws and side salads.
Features & Benefits
Beef-mushroom blend burger – provides a healthier and more sustainable option. 
A grill with healthy choices – baked potato wedges and side salads, along with vegtarian options. 
Robust flavors with familiar and comforting options, as well as on-trend and flavorful toppings like sriracha and chipotle.
Choice Triggers
Choice triggers influence our guests' purchasing behavior. We build our concepts and menus to offer guests what they want and how they want it. If a guest is looking for comforting, healthy or indulgent choices, they can find what they want with our cafe. Bistro Grille is designed to meet the choice triggers of comfort, wellness, and adventure.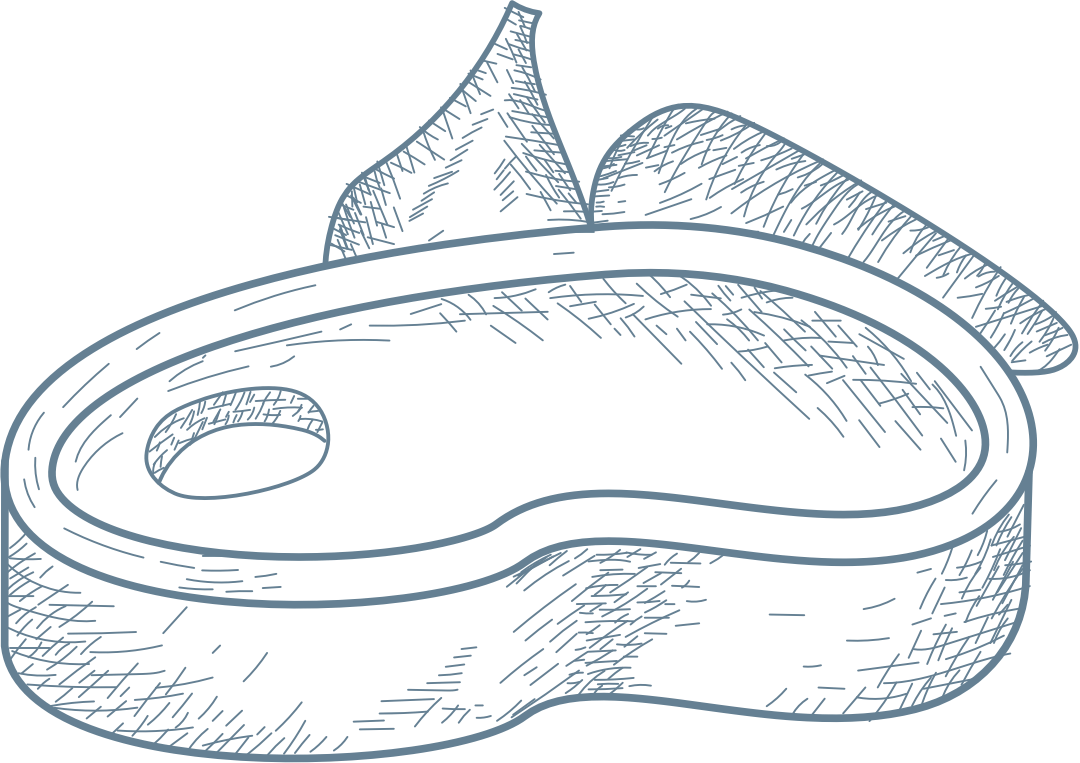 Meet our executive chef
Patrick McGarry