Culture & wellness
continue living your best life
The Golden Path to Well Being
At Holy Cross Village at ND we are fortunate to have a vibrant wellness program unique to us. Entitled "HCV Health: The Golden Path to Wellbeing" our model is based off the seven dimensions of well-being. Our programs are designed to offer a well-rounded approach guided by resident input. We label each of our events with the dimension of health it aligns with, which allows residents to quickly decide which component of wellness they would like to focus on.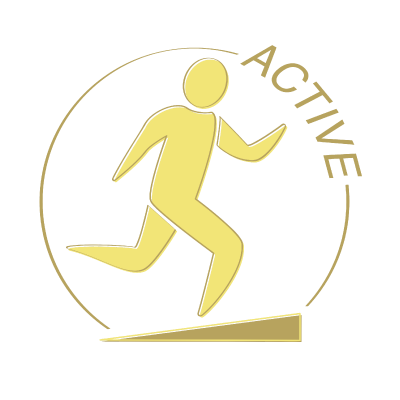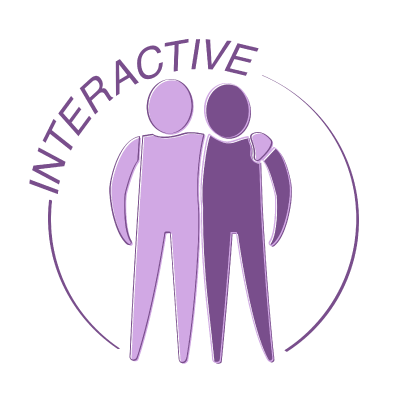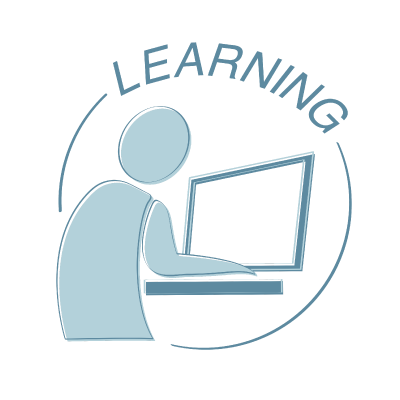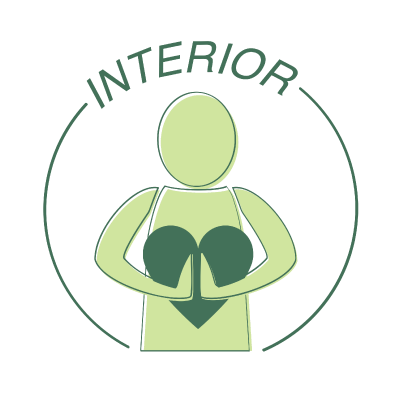 The LifeStyle You've Been Waiting For
New Friendships and Routines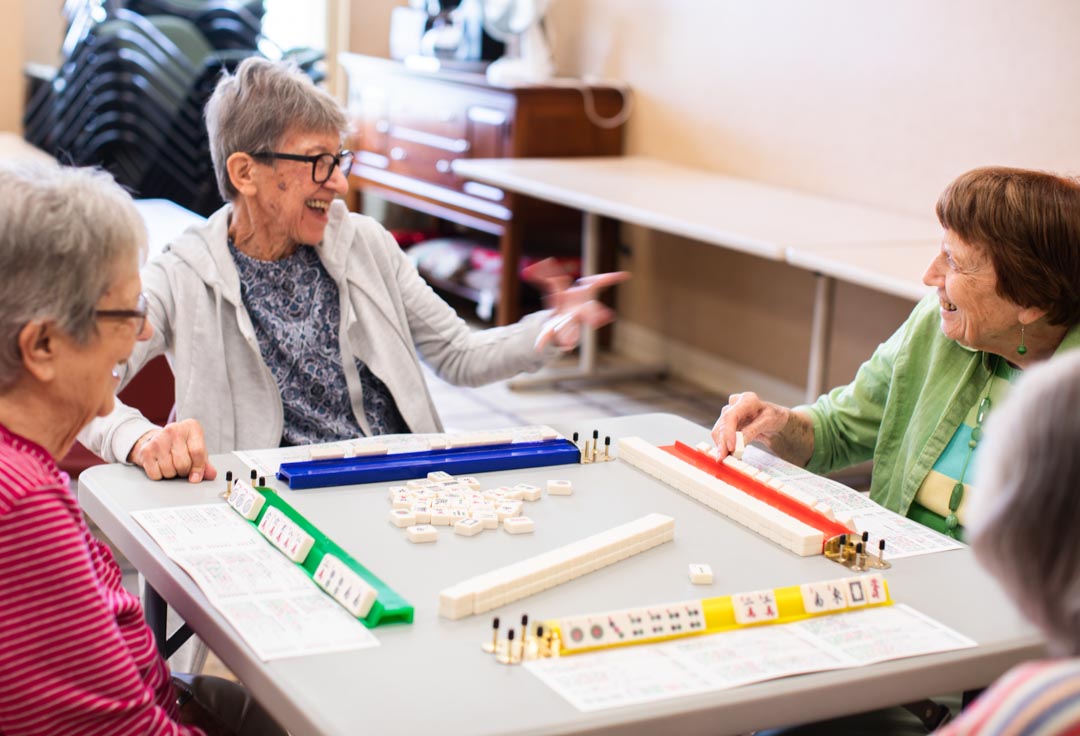 Socialize
Your neighbors turn into friends here at Holy Cross Village.  You will find so much in common, whether it's the same hobby, interest or background.  Attend scheduled events together or host your own gathering in your home.  Its never been easier to socialize and maybe run into someone from the past.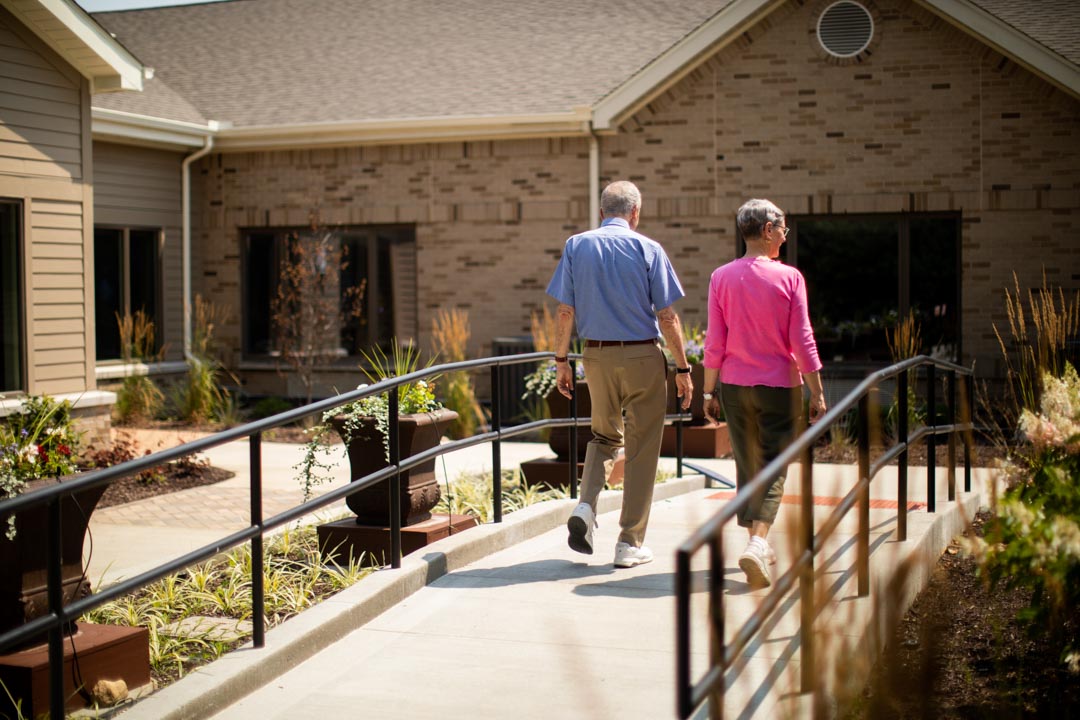 Find Balance
You may be overwhelmed at first with all the options on the resident calendar.  Attend the activities that are most important and add a new one each month.  Make a new schedule for yourself of exercise, intellectual events, and just plain fun.  You will find a balance that works for you.
Importance of Nourishment
Growing Your Mind, Body, & Soul
We recognize that as you age, you can still grow, and we empower residents with learning opportunities, cultural enrichment, vibrant fitness classes, volunteer offerings, and more. We employee two priests who offer twice daily mass. Residents lead monthly lecture series, book clubs, and card games. If you are looking to work together in community with others, visit our campus Unity Garden and bee hives. Much of our produce goes to support the St. Augustine Soup Kitchen, where many of our residents volunteer their time. What doesn't go to the Soup Kitchen, our culinary team uses for dinner— 'farm' to table!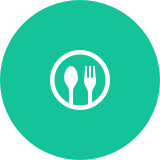 Meal Planning
Enjoy lunch in the Bistro or order carry-out.  Make a reservation with friends for dinner or meet new ones with our open seating concept.  Sunday's offer a delicious brunch buffet.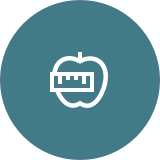 Activities
For activities just outside your door, you can join a variety of clubs or attend presentations and special meetings planned throughout the month. 
Make Life Enrichment Part of Your Day
Our Life Enrichment Department plans months ahead to incorporate a variety of activities and outings.  From in-house presentations to a trip to Chicago, there is sure to be something of interest to participate in.  Once a month a meeting is scheduled for residents to give input and suggestions for upcoming events.  Most outings consist of ordering your own ticket and reserving your spot on the bus.  For broader outings we are able to secure group tickets, make meal reservations and develop an itinerary for the day.  No need to worry about finding a parking space anymore to attend your favorite show.  Our door-to-door bus service offers this convenience.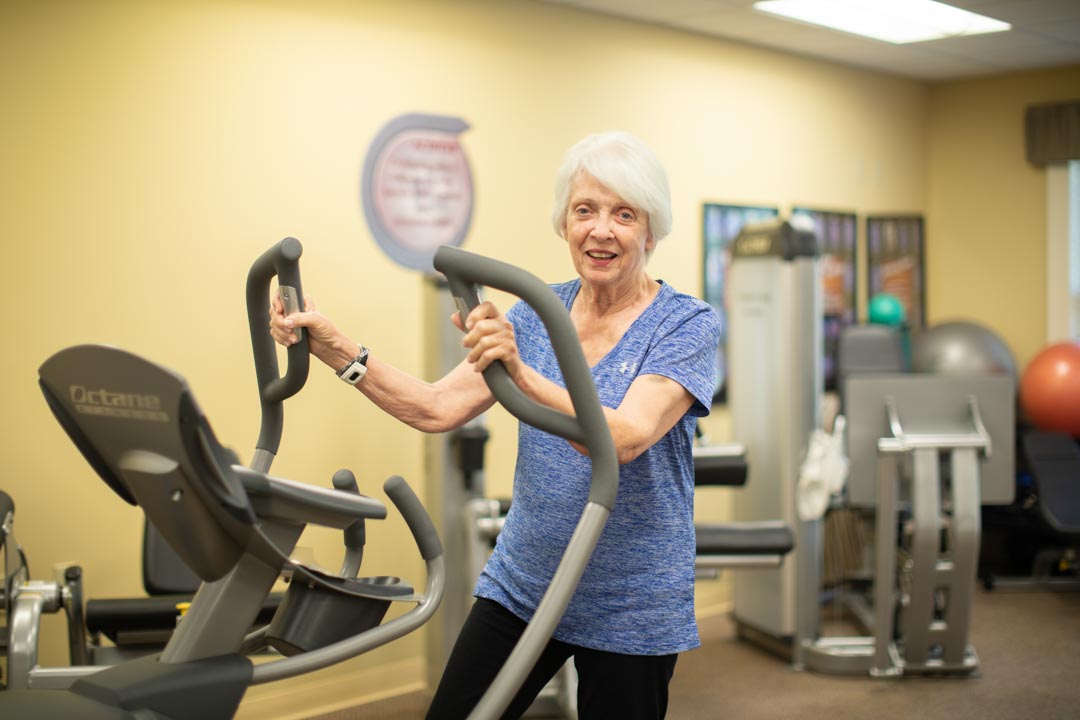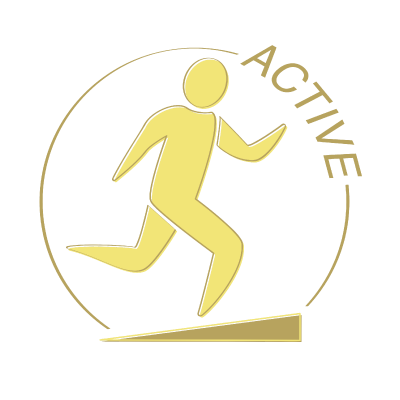 Active LifeStyle
To maintain daily living with routines that promote realistic abilities
Ability to recognize environmental issues for individual and community safety
Ability to accept realistic limits of aging without comparative stress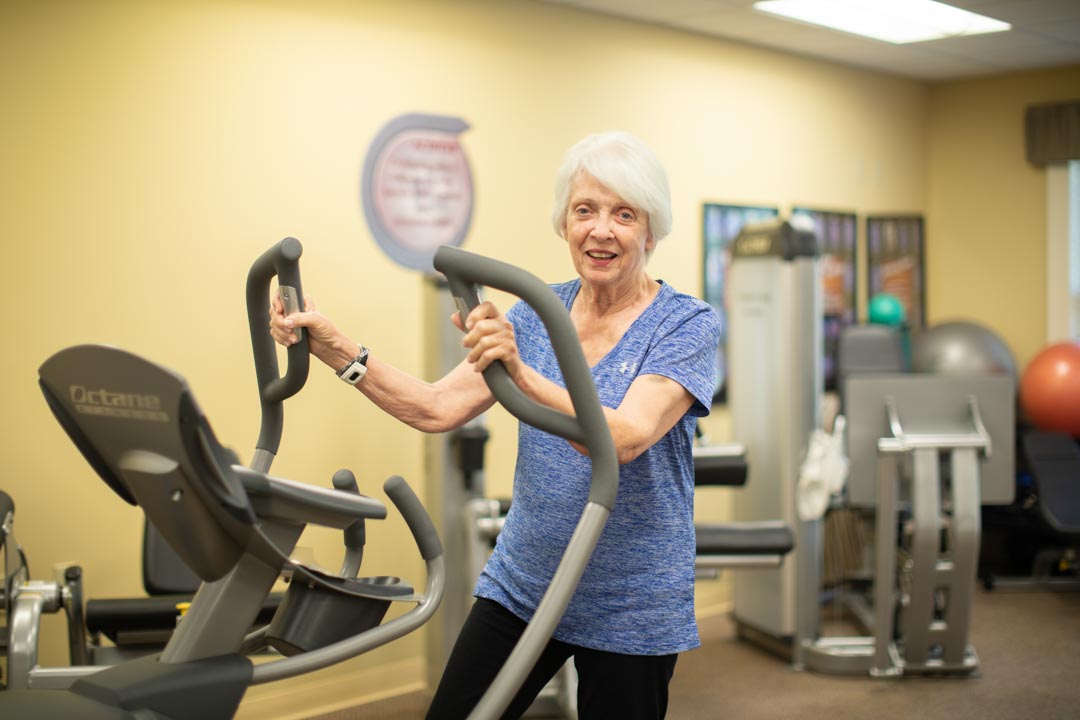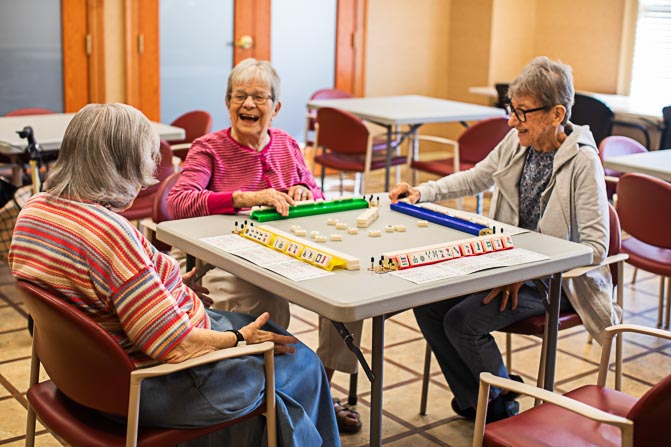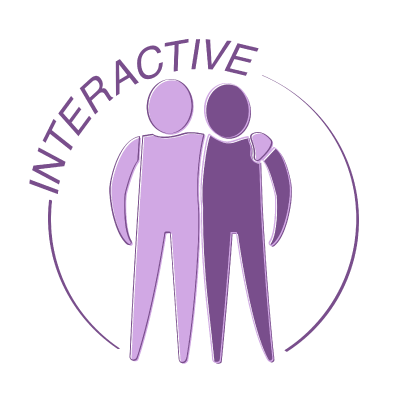 Interactive LifeStyle
Ability to relate and connect to others
Ability to support and encourage others in community
Ability to establish and maintain social activity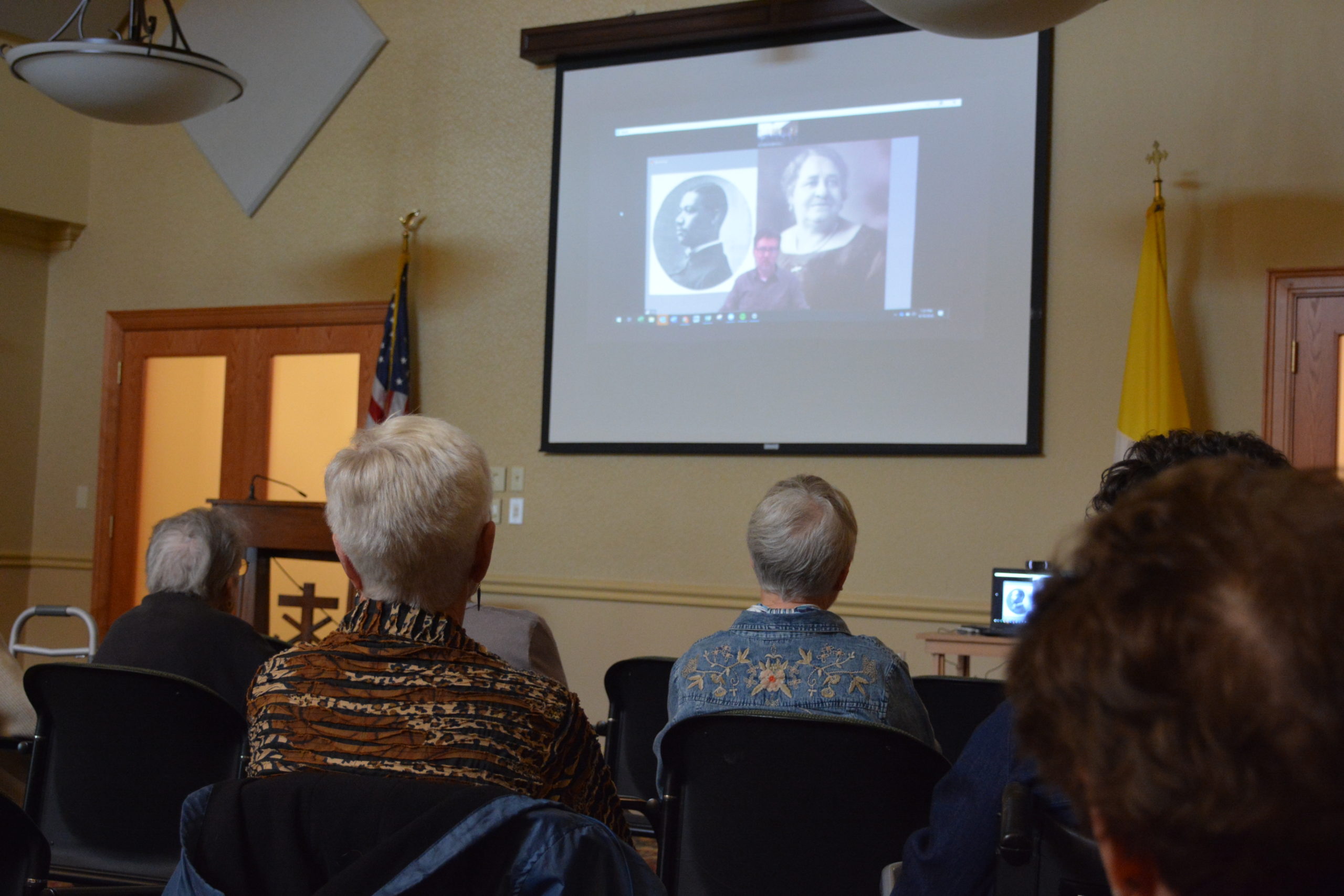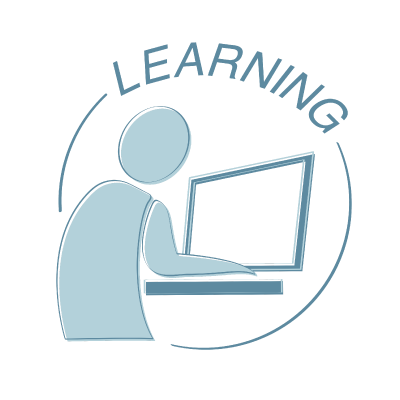 Learning LifeStyle
Ability to acquire new knowledge or skills through practice, experience, study, and instruction
Ability to help others gain new knowledge
Ability to contribute to our own sense of productivity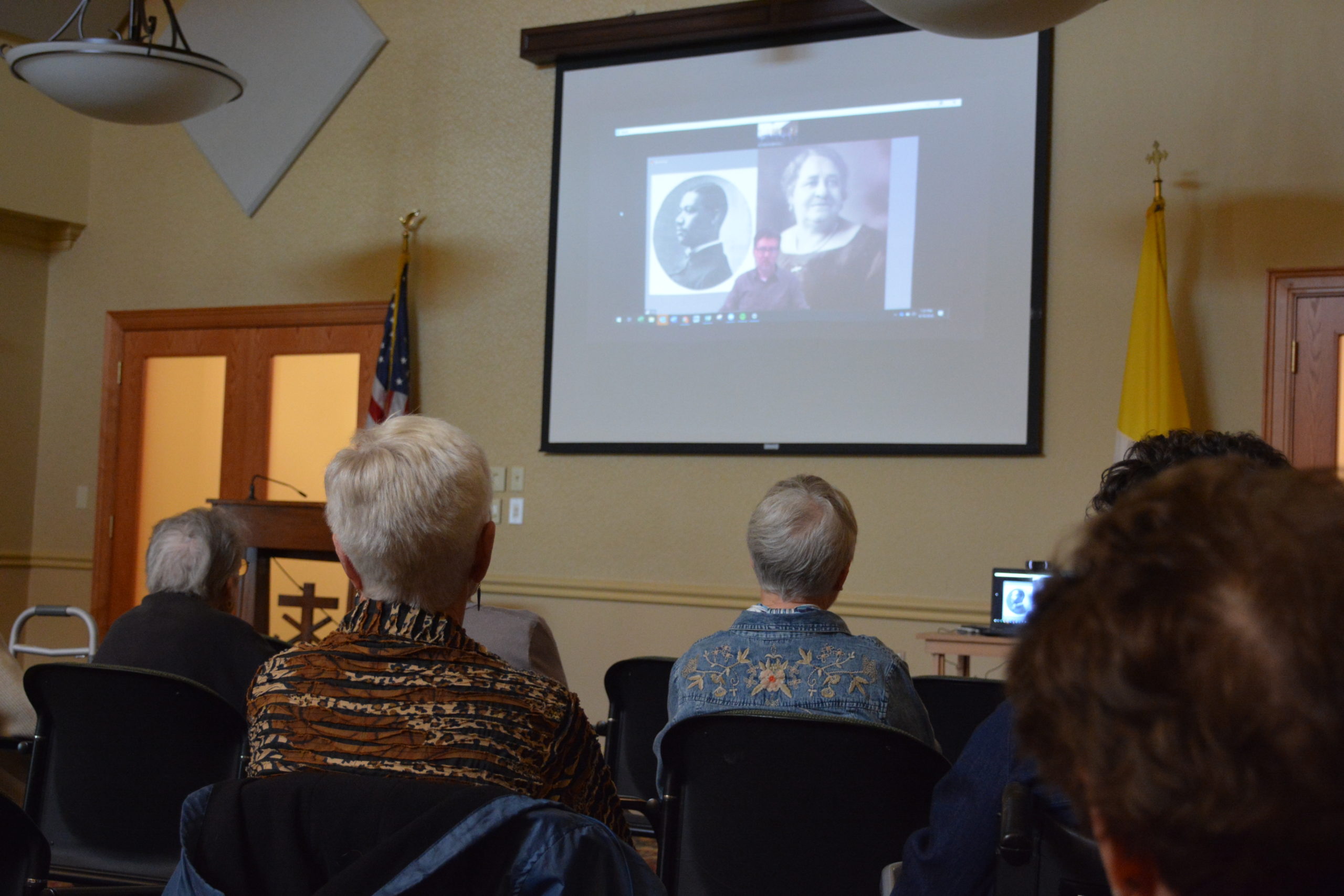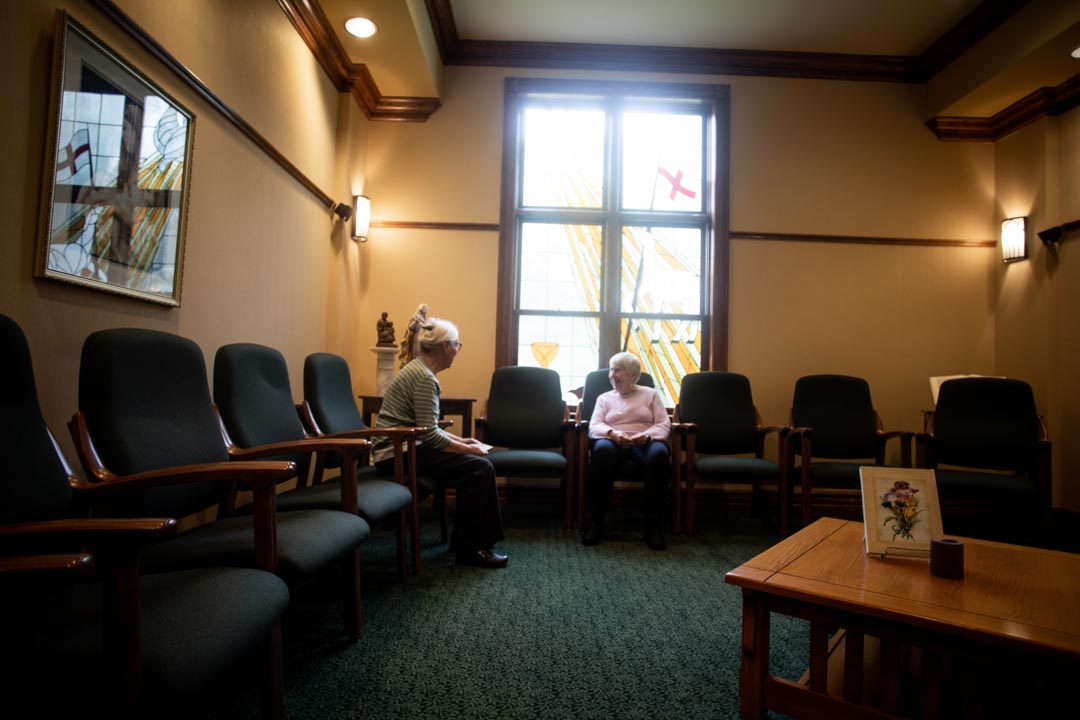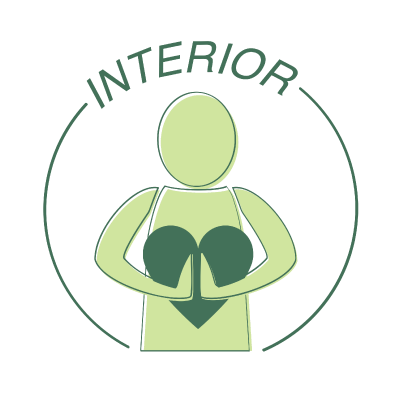 Interior LifeStyle
Ability to be aware of individual emotions in ourselves and others
Ability to use positive emotions as tools to cope with life issues
Ability to work at balance between values and actions
Have Questions?
Check out our FAQ Page.
come on a tour
Appointments are available
54515 SR 933 N
Notre Dame, IN 46556