Long Term Care (LTC)
Long term nursing care is for those requiring support 24 hours a day to manage activities of daily living (ADL's) and care.
Kind Hearts & Loving Care to Meet Your Every Need
If you are in need of long-term health care, we're ready to support you. Dujarie House offers residents 24-hour nursing programs designed to enhance the quality of your life and promote as much independence as possible.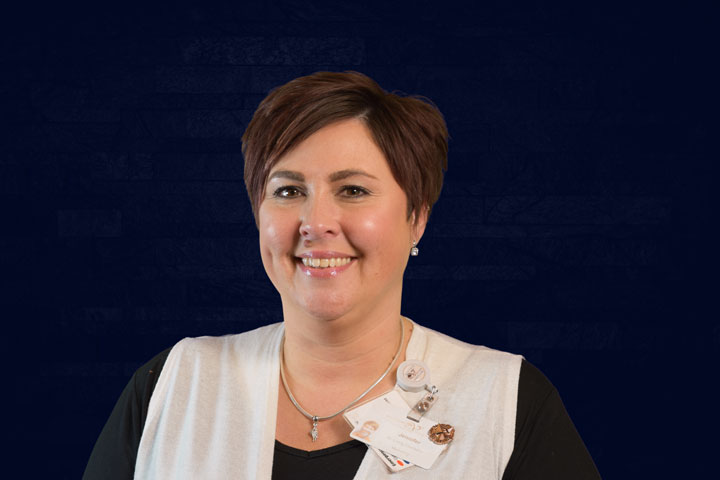 Hello, I'm Jenn
Admissions Coordinator
If you are looking to explore Schubert Villa assisted living or Dujarie House nursing care options, let me help you.  I am here to make the process easier and assist you in securing your new residence.  I can answer all of your questions about current availability and explain the necessary steps to complete.  I will be the point person to coordinate an admission from the hospital for a short term skilled nursing/therapy stay at Dujarie House.  Please reach out to me and we can make this transition as easy as possible.
Meet Our Medical Director
Dr. Robert Cassady, M.D.
Responsible for: Dujarie House
As seen on WNDU TV "Ask The Doctor" segment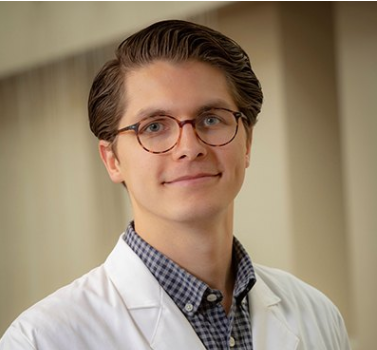 Read More
Nursing staff provides assistance and support with bathing on a regular basis
Read More
Licensed nursing staff will manage and administer all medications.
Read More
Assistance is provided with transferring safely to/from bed to wheelchair or to/from wheelchair to toileting on an as needed basis 24/7.
Life Enriching Activities
Read More
Daily activities and learning opportunities are provided by our Life Enrichment Department.  Residents are encouraged to take part in all the provided experiences.
Read More
Part B therapies including physical, occupational and speech are available on an as needed basis through our Therapy Department.
Read More
End of life care is managed by the nursing staff and all measures are taken to keep residents comfortable.
Read More
Fall Prevention
Pain Management
Balance Training
Functional Strengthening
Read More
Training on Activities of Daily Living (bathing dressing, etc.)

Medication management

Training on how to cook safely, do laundry and fold clothing so returning home is successful. 
Read More
Cognition and swallowing difficulties are addressed and strategies are created to improve functioning.
Helping You Navigate Your Options
Assisted Living
If you're in need of support with your daily tasks.
Skilled Nursing
For recent hospitalizations requiring therapy services for recovery.
Memory Care
24hr memory care support in a secure environment.
Have Questions?
Check out our FAQ Page.
come on a tour
Appointments are available
54515 SR 933 N
Notre Dame, IN 46556