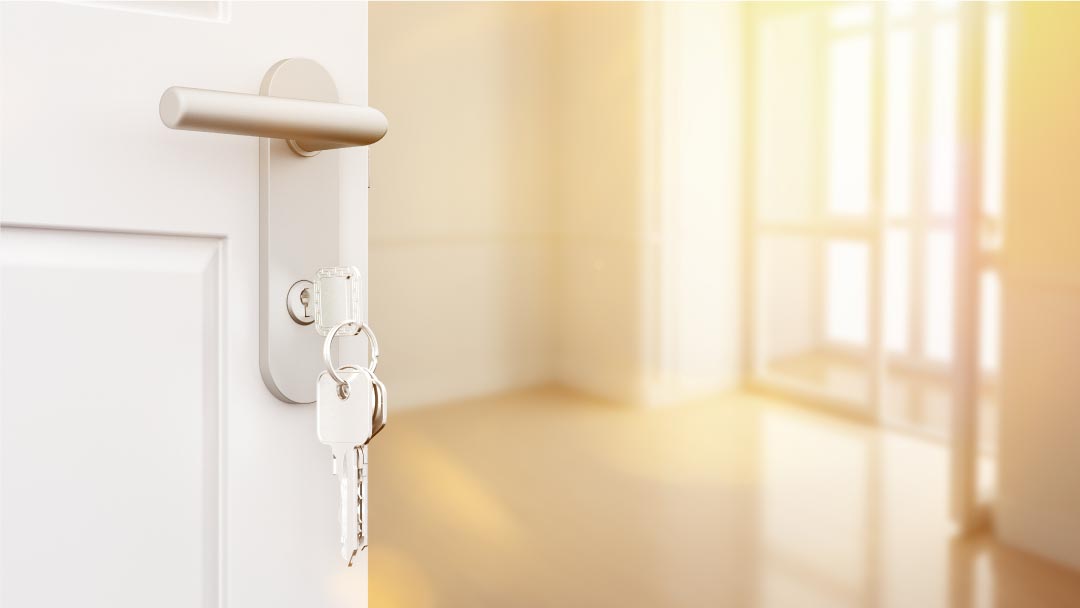 5 Steps to a Successful Retirement Community Move
1. Get Excited
This should be an exciting chapter in your life! It will feel scary to think about leaving a home that you may have lived in for decades. Imagine how much a new family will enjoy it as much as you did. The good news is that you will still have your belongings and precious mementos wherever you call home.
2. ask for help
There's no shame in asking family or friends to help you pack for your move. If possible, hire an organizer who specializes in these type of moves. They may have resources for disposing of items, donating or selling. Get measurements of your new place so you know what to bring.
3. Downsize your Way
You can still keep many items that are important to you.  As you go through things, ask yourself "is it non-negotiable" or "can I live without it?"  There will be some things that family members will be happy to have.  It is important to accept that some items you may have been saving for them, may not be what they actually want. Organizing and downsizing will give you a sense of peace and freedom. 
4. Get Settled
Unpacking your boxes will feel overwhelming. Tackle the important areas first like the bedroom and bathroom to give you comfort on your first night. Next, set up your living room to give you that cozy feeling you've always had. When you are ready, maintenance can hang up your picture frames and artwork. You will have your kitchen set up in no time with everything you need without too many spatulas!
5. Be Ready to Live Carefree
Always wanted to join a Book Club but had that pesky dusting to do? You won't have to worry about cleaning, cooking or hiring a repair person. Now you will have the opportunity to choose activities or clubs to join with all your extra time. Having door-to-door transportation services and a heated parking garage will get you everywhere you want to go.